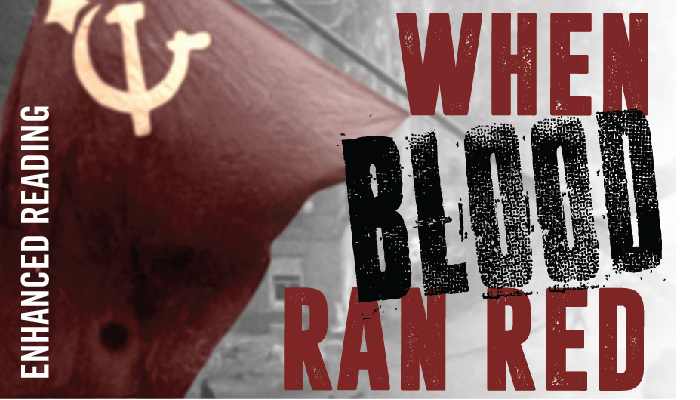 Sunday, June 16, 2019, at 2 PM and 6 PM
at the Museum of Jewish Heritage — A Living Memorial to the Holocaust
An exclusive look at this production in development, chronicling the darkest era in the Soviet Union when former wartime heroes of the Jewish Anti-Fascist Committee were persecuted as enemies of the state for daring to report on the truth of the Holocaust in the German-occupied East. Written by Ben Gonshor and directed by Kenneth Ferrone.
Winner of the NYFT David and Clare Rosen Memorial play contest.
In English.
Tickets: $25